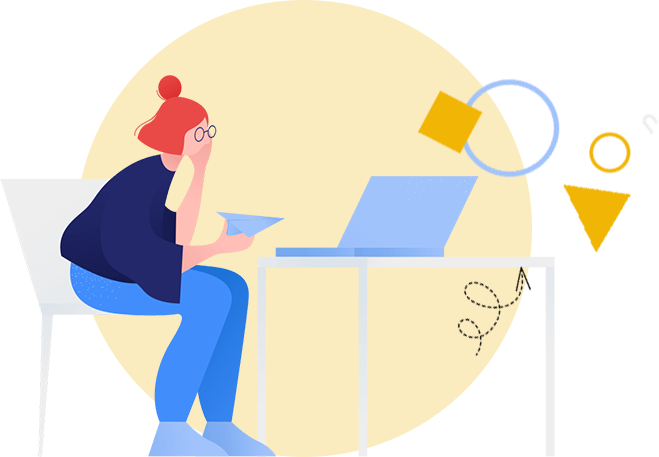 Brightspyre Academy
Skills to become Job Ready
Guides to opt for the right skills
Workshops for real-time skill learning
Community to stay connected & updated
Learn
Learn Strategies of Content Marketing
Learn Communication Strategies in Virtual Age
Learn Human Centered Design
Learn Emotional Intelligence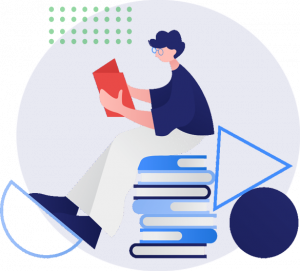 Brightspyre Academy -
Community
A platform that helps you learn and connect with people having similar or better skill sets and interests as you.
Know about various courses, certifications, job opportunities & workshops here.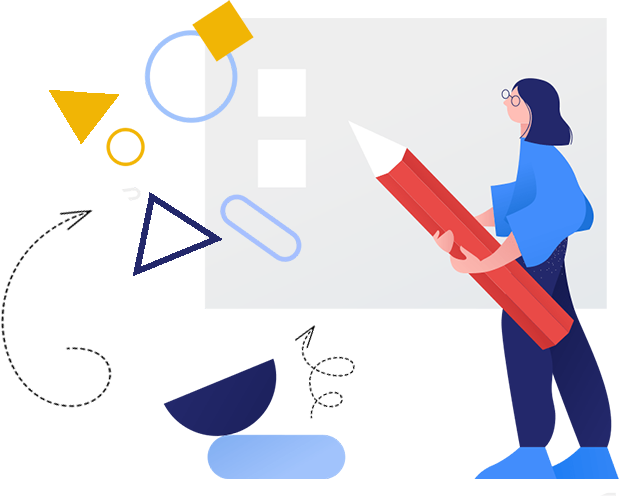 Introduction to Human Centered Design
Master human-centered design to solve real world challenges.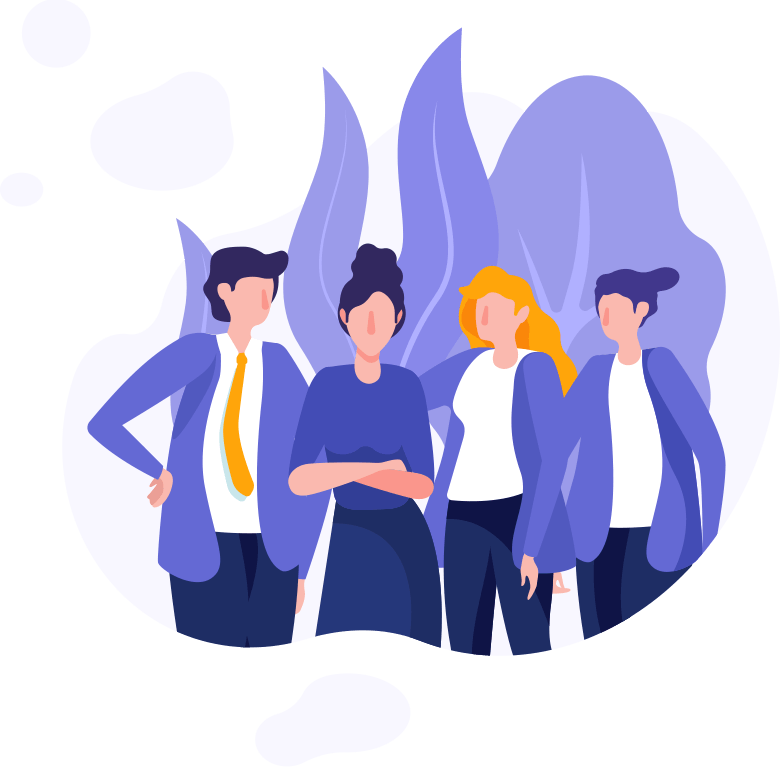 Emotional Intelligence
Learn the capability to recognize your emotions and those of others, and label them appropriately, use emotional information to guide thinking and behavior, and adjust emotions to adapt to environments.
Creativity
Learn the phenomenon of creating or developing something somehow new and somehow valuable.
Strategy of Content Marketing
Learn the art of creating and publishing attractive and attention grabbing content for all digital platforms.
Communication Strategies in Virtual Age
Learn how to communicate effectively while sitting at home.
Technical Writing Course
Learn how to give directions, instructions and explanation in a better way.