Learn job-ready and career development skills!
from hands-on workshops, world-class learning material and be in the community of learners.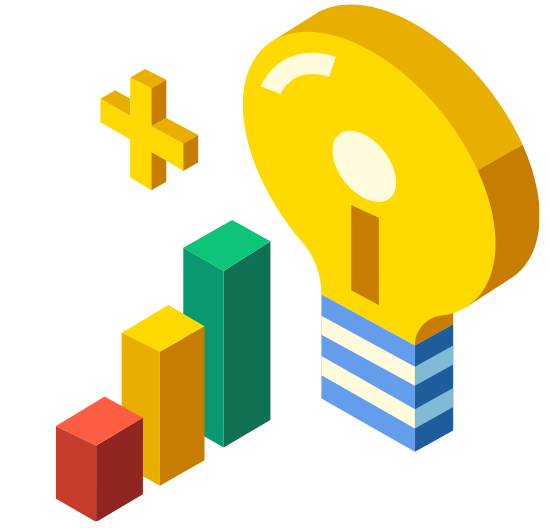 Creativity
Learn to solve problems through innovation and invention. Companies look for problem solvers and a creative mind can help to produce valuable solutions.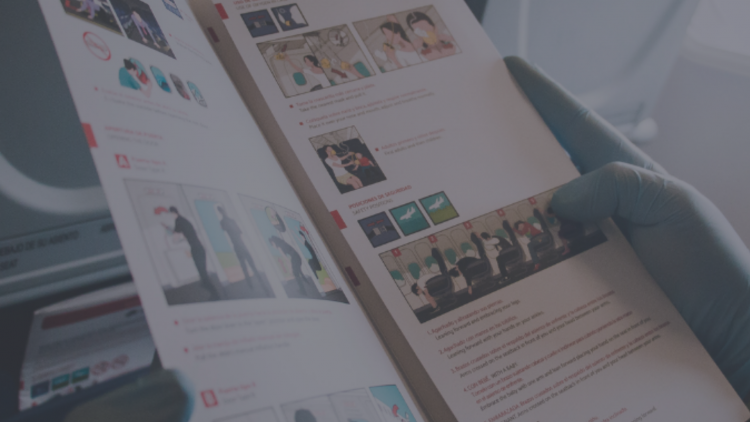 Technical Writing Course by Google
Learn how to plan and author technical documents. Learn to communicate effectively through written documents. Learn to identify your audiences' level of understanding and knowledge.
Communication Strategies in Virtual Age
Learn the techniques to communicate effectively with virtual teams. Learn to conduct result generating meetings and deliver impactful presentations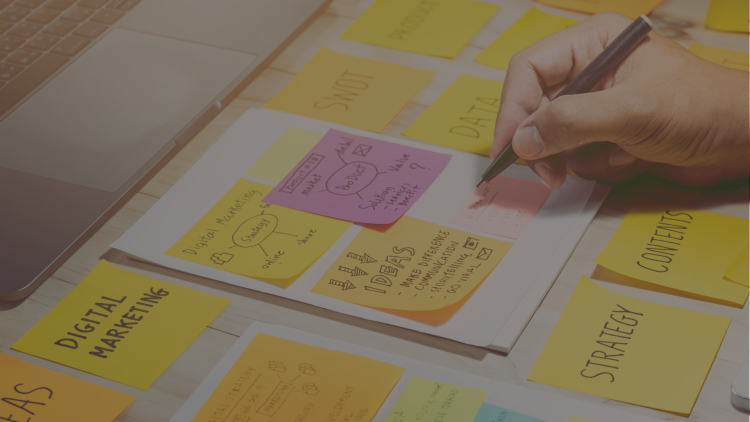 Content Marketing Strategy
Learn the strategies to acquire and retain customers through content marketing. Understand the framework of developing and implementing a content marketing strategy and learn how to measure its effectiveness.
We're a community of learners who co-create learning materials, learn new skills together, and support each other in achieving our learning goals.