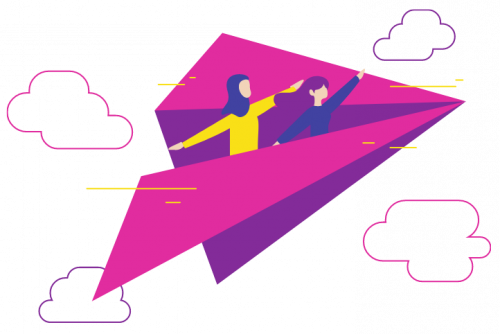 WomenSpyre
WomenSpyre is a  community of women who come-together to move forward in their lives by learning new skills and helping each-other grow in their careers. Key aspects of this community:
Courses and training by BrightSpyre Academy on learning new skills for career growth.

Counselling sessions from WomenSpyre peers and BrightSpyre counsellors on getting started/re-starting their careers or advice on career growth and mental health issues.

Discuss and prepare for the opportunities available to women globally.

Women specific counselling sessions on mental health issues.

Access to the exclusive events on women and careers.

Opportunities to start or grow your own business.
Join WomenSpyre
We've created a group on Facebook group. You can join us there and let's get going with the conversations there.